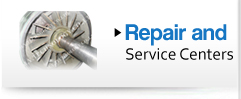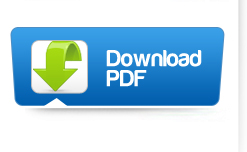 สถิติผู้เข้าชม
ขณะนี้มีผู้เข้าใช้
3
ผู้เข้าชมในวันนี้
178
ผู้เข้าชมทั้งหมด
802,964
กรุณาฝาก Email ของท่าน
เพื่อรับข่าวสาร ที่น่าสนใจ
17 มิถุนายน 2562
อา
จ.
อ.
พ.
พฤ
ศ.
ส.
1
2
3
4
5
6
7
8
9
10
11
12
13
14
15
16
17
18
19
20
21
22
23
24
25
26
27
28
29
30
SOLVAC Vacuum Pump (BML Series)
Max. vacuum level
Max. flow rate
Supply air pressure
Supply air type
Working temperature
Noise level

: -92Kpa(-690mmHg)
: 14460 NI/m (867.6)
: 2~6bar, Max. 7bar
: Dry compressed air
: -20℃ ~ +80℃
: 68-76dBA

◆ The largest compressed air-driven vacuum pump on

light weight.
This pump mainly for the application wherever larger
air volume to be evacuated or to compensate for the
transferring bulk materials and powder. This unit is
complete wiht bacuum gauge, pressure gauge nad
mechanical ON/OFF valve as standard,
Air saving kit, solenoid valve, non-return valve, and
with VITON or EPDM as seal options.