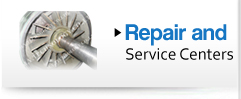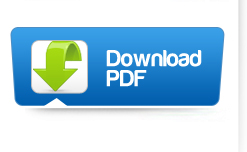 สถิติผู้เข้าชม
ขณะนี้มีผู้เข้าใช้
9
ผู้เข้าชมในวันนี้
1,572
ผู้เข้าชมทั้งหมด
1,381,917
กรุณาฝาก Email ของท่าน
เพื่อรับข่าวสาร ที่น่าสนใจ
28 มีนาคม 2566
อา
จ.
อ.
พ.
พฤ
ศ.
ส.
1
2
3
4
5
6
7
8
9
10
11
12
13
14
15
16
17
18
19
20
21
22
23
24
25
26
27
28
29
30
31
Aboust us
M.Y. TECHNOLOGY CO., LTD.

was distributor of vacuum pumps to the industry, as well as a large service center of most brands of rotary vane vacuum pumps,liquid-ring vacuum pump, rotary piston vacuum pumps,mechanical booster pump, dry running rotary vane vacuum pumps ,

Multi-Stage Air Ejector Vacuum Pump and

Etc.



Since then the company has expanded in the field of general vacuum applications with a major emphasis on the food, automotive, electronic, medical, automation and printing industrie.