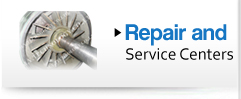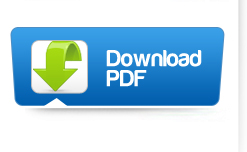 สถิติผู้เข้าชม
ขณะนี้มีผู้เข้าใช้
3
ผู้เข้าชมในวันนี้
20
ผู้เข้าชมทั้งหมด
1,053,390
กรุณาฝาก Email ของท่าน
เพื่อรับข่าวสาร ที่น่าสนใจ
19 สิงหาคม 2565
อา
จ.
อ.
พ.
พฤ
ศ.
ส.
1
2
3
4
5
6
7
8
9
10
11
12
13
14
15
16
17
18
19
20
21
22
23
24
25
26
27
28
29
30
31
SOLVAC SPRING PLUNGER (SP Series)
FEATURES
▶The SOLVAC spring plunger is used to compensate
for differences in height on the surface of the
material that is to be lifted. The advantages being
a more reliable and less precise pick up position
when handling product that may be less consistent
in it shape, size and position. The level spring also
provides a degree of shock absorption should this
be required. The level springs come in
configurations with varying sizes of spring and
stroke.