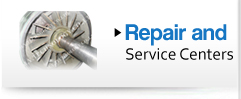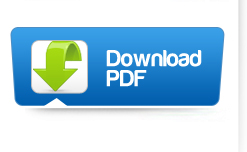 สถิติผู้เข้าชม
ขณะนี้มีผู้เข้าใช้
3
ผู้เข้าชมในวันนี้
32
ผู้เข้าชมทั้งหมด
1,053,402
กรุณาฝาก Email ของท่าน
เพื่อรับข่าวสาร ที่น่าสนใจ
19 สิงหาคม 2565
อา
จ.
อ.
พ.
พฤ
ศ.
ส.
1
2
3
4
5
6
7
8
9
10
11
12
13
14
15
16
17
18
19
20
21
22
23
24
25
26
27
28
29
30
31
SOLVAC AIR/ VACUUM CONTROL VALVE (MSV Series)
Maximum service pressure
Vacuum capability
Pilot service pressure
Working temperature

: 10 bar
: 740mmHg
: 4.2 to 8 bar
: - 20℃ ~ 80℃


These valves which are of an line design can be used
for controlling pressure, vacuum, gases and liquids.
However they are particularly useful for controlling
larger diameter vacuum lines. Valve sizes start at
3/8" BSP and go up to1/2".
The design provides a compact easy to install cost
effective solution in comparison to rotary actuated ball
valves, especially with the larger bore versions. There
are three versions to choose from, normally closed,
normally open, both spring return or the double acting
valve which requires a pilot supply to operate in one
direction and another pilot supply to operate in the other
direction.
All valves can be ordered with or without a direct
mounting solenoid valve.