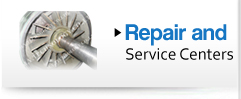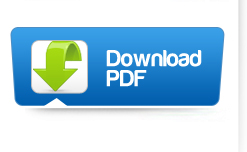 สถิติผู้เข้าชม
ขณะนี้มีผู้เข้าใช้
11
ผู้เข้าชมในวันนี้
4
ผู้เข้าชมทั้งหมด
1,288,380
กรุณาฝาก Email ของท่าน
เพื่อรับข่าวสาร ที่น่าสนใจ
31 มกราคม 2566
อา
จ.
อ.
พ.
พฤ
ศ.
ส.
1
2
3
4
5
6
7
8
9
10
11
12
13
14
15
16
17
18
19
20
21
22
23
24
25
26
27
28
29
30
31
Aeroflow 3-Lobe Roots Blower (RSV SERIES)
RSV SERIES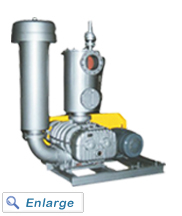 | | | | | | | | | | |
| --- | --- | --- | --- | --- | --- | --- | --- | --- | --- |
| TYPE | RSV-50 | RSV-65 | RSV-80 | RSV-100 | RSV-125 | RSV-150 | RSV-200 | RSV-250 | RSV-300 |
RSS and RSV series
Rss-series are standard 3-lobe roots blower from hey-wel, its structure is very compact and have higher running reliability and long life, the inlet sizes are from 1.5"to 12. Rss-series can run under the pressure of 80Kpa without cooling water, and the biggest capacity can be 160m3/min。Our company has also developed RSW water-cooling series blower for the pressure between 80Kpa and 100Kpa. So the biggest pressure of double-phrase can be 200Kpa. Rsv-series are also developed from Rss series, the biggest pressure can be -500mmHg.
RSS and RSV series features:
‧Adopt high-grade computer-control balance adjustment (G2.5), reduce the vibration and noise.
‧Machine impeller by 6 coordinates NC shape to improve higher accuracy.
‧Gears have special treatments, and manufactured according to JIS1 gears accuracy.
It can increase the life and decrease the noise.
‧There are all lubricant on both end oil tanks, the seal design can not only protect lubricant from
pollution and reduce obstacles, but also promise that the gas flow will not be contaminated.
‧It can add piston ring and get higher efficiency and longer life.